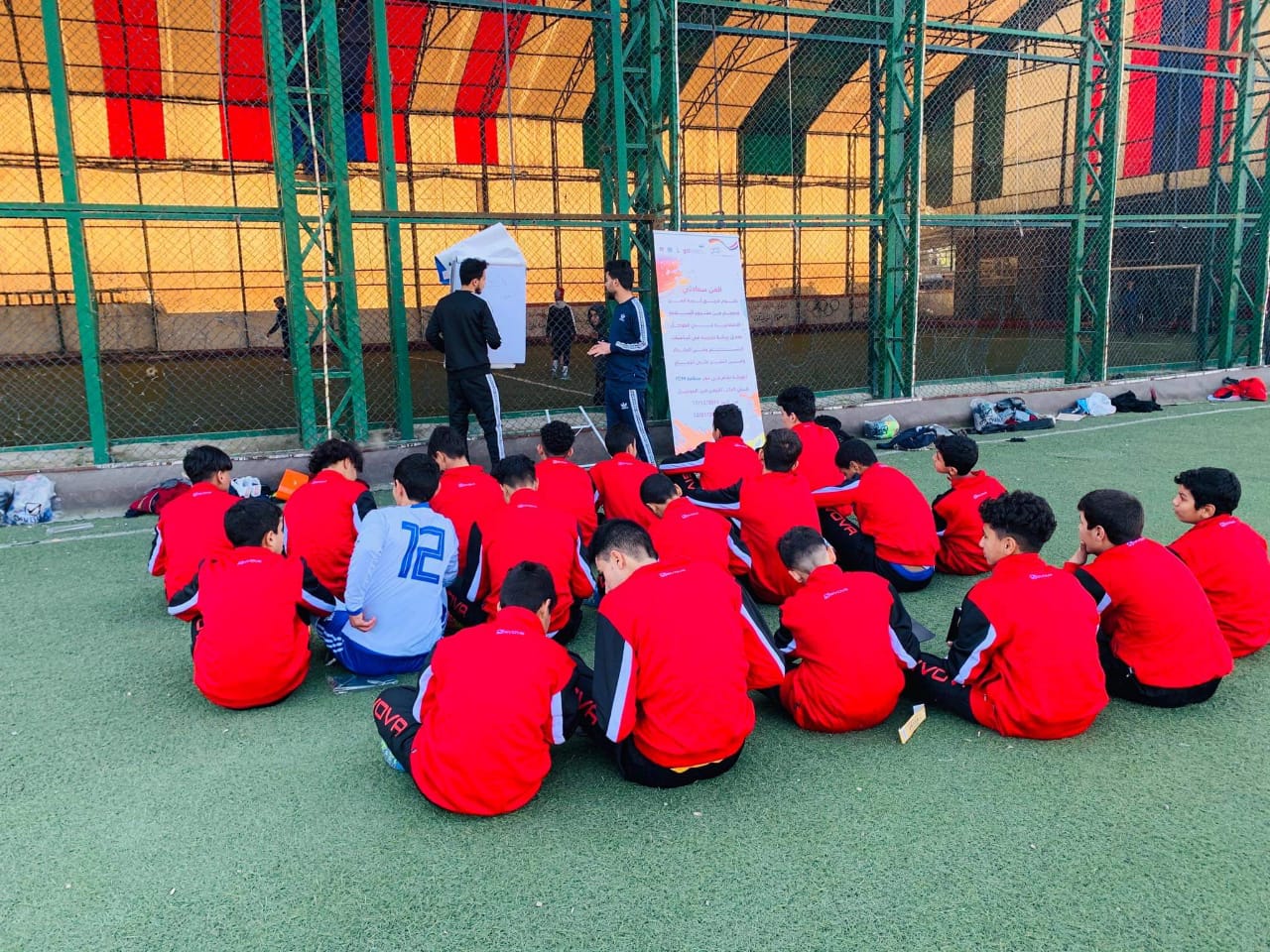 Internal Capacity Building Workshops: Supports trauma-sensitive managers and teams in cooperating with partners and beneficiaries. Provides a critical lens for assessing complex social dynamics.
Project Capacity Building Workshops: Enhances stakeholder-community interaction through trauma and conflict sensitive approaches. Especially for community leaders, civil society organizations, peacebuilding committees and youth leaders.
Project Design & Mentorship: Integrates a trauma and conflict sensitive approach throughout a project to mitigate psychosocial factors hindering project goals and outcomes. Mentorship to ensure the approach is integrated  by the project team.
Project Design and Management: In addition to project design, Third i Paradigm fully manages and implements projects with back-office support from the partner.