Third i Paradigm has designed and implemented two sequential trauma-integrated stabilization projects, The Spirit of Mosul and the Mosul Social Safety Project, in post- ISIS controlled Mosul, Iraq. The projects were implemented over a 23-month period in partnership with the Mosul Organization for Development.  The projects supported Moslawis overcome the psycho-social legacy of ISIS which continues to perpetuate negative social norms and fuel cycles of harm. Research demonstrated that beneficiaries experienced strengthened resilience, agency, connectedness and personal and social responsibility. Targeted communities demonstrated strengthened levels of social connectedness and social inclusion as well as strengthened collective agency and social cohesion.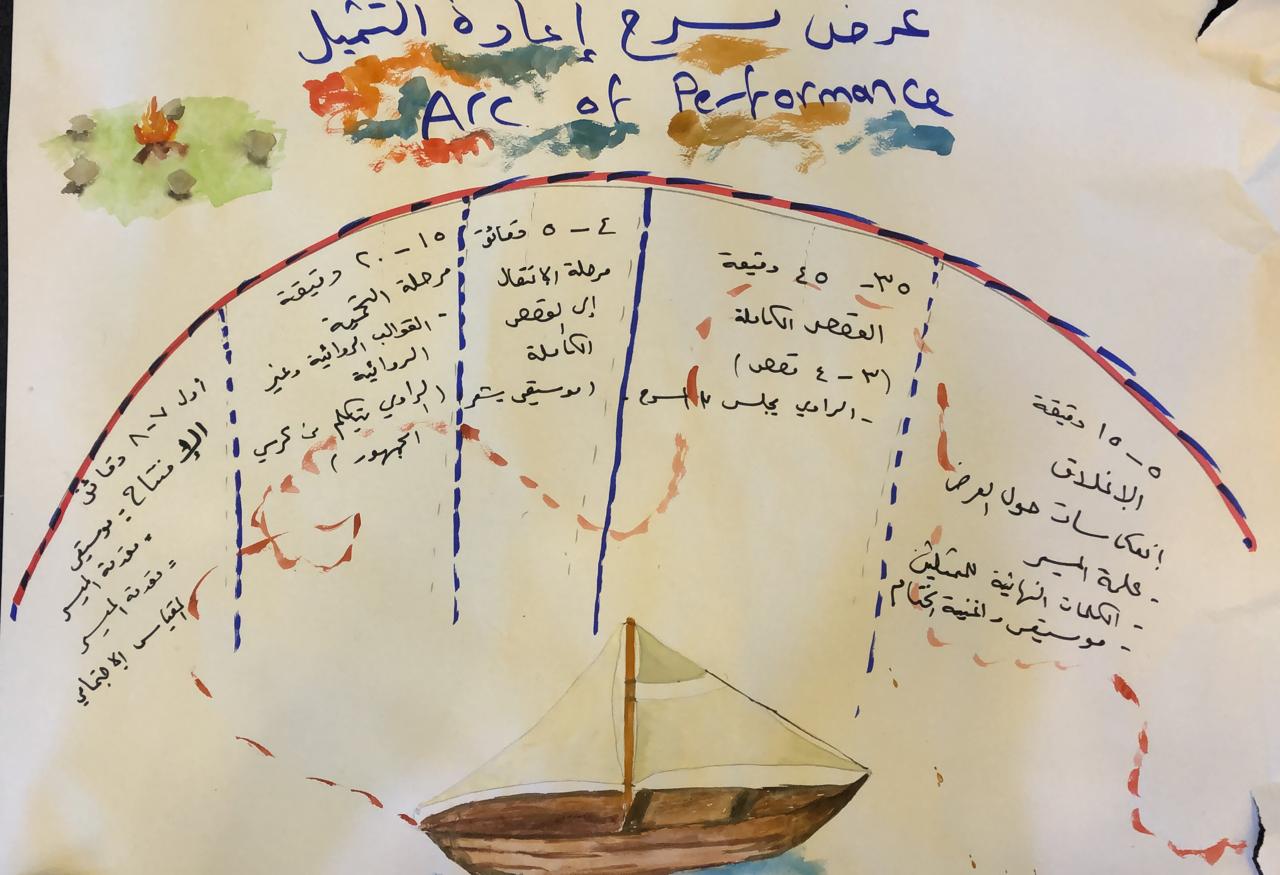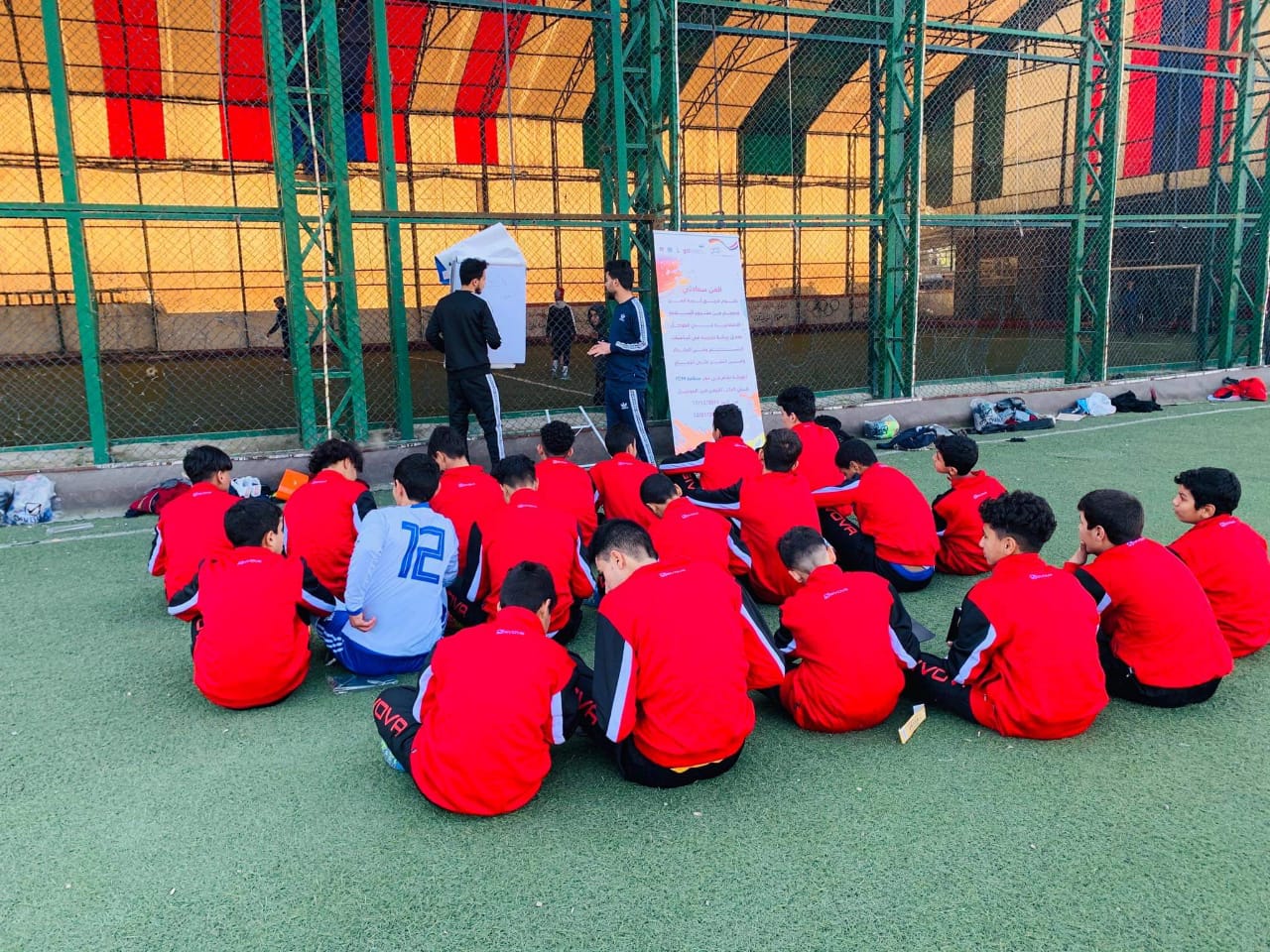 An 18-month trauma-informed stabilization project funded by the UK Foreign and Commonwealth Office (FCO) which combined mutually reinforcing trauma-informed stabilization activities and tailored social media campaigns to promote social change. The project implemented over 70 diverse interventions in specifically targeted geographic areas in Mosul City through youth change agents and local organizations to indirectly mitigate trauma effects.
MOSUL SOCIAL SAFETY PROJECT
A 7-month pilot funded by GIZ to more deeply integrate a direct trauma-informed stabilization approach to create social safety through personal and social transformation. MSSP created a specialized cadre of youth change agents trained in trauma-awareness and social safety to design and implement activities for vulnerable Moslawis. MSSP also included a Playback Theater component directed by Hani Al Rstoum. The project implemented 9 trainings and 30 follow-on interventions.
Third i Paradigm was contract by DT-Global to design a series of trauma-informed reconciliation trainings for Iraqi committees which resolve emergent community-based issues.  The workshops examined the committees' cases through a trauma-informed lens and analyzed the role traumatization plays in perpetuating cycles of violence to promote restorative conflict resolution. After the workshops, committee members described changes in their perceptions of individuals involved in the cases including a higher degree of empathy. The trauma-informed lens also facilitated deeper understanding  of the conflict dynamics in cases to support effective resolution.